Previous events
Saturday Afternoon Ukulele
Private House Concert, Crown Cove, Corona del Mar, CA
KC Turner Presents Bazaar Stock #8
Bazaar Cafe, 5927 California St., San Francisco, CA
Here we go again. Twelve hours of unmitigated music. I go on at high noon with Jim Bruno and Hobo (buncha hippies). All proceeds proudly go to Music In Schools Today. Eat, drink, be merry, donate lotsa $$$ so kids can have a good music education. Guitars, not guns. Self-expression, not harmful aggression.
Donations to Music In Schools Today
Busking at Fiesta On The Hill
Cortland Avenue @ Bocana, San Francisco, CA
I'm hitting the road and you can be part of it even if I'm somewhere you're not. Makes sense, right? 
Because the wages of singing don't cover the costs of getting there, at least not yet. I'm eternally grateful for your support and will offer thanks in my facey bookey and bloggy thingies and heartily in person next time I see you.
For example,
A cup of Joe for Nina Jo, $3.00

A Healthy Meal So I Don't Fall Out, $15.00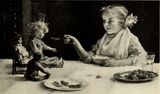 Hay For My Horses To Keep My Buggy Rolling, $20.00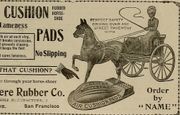 A Safe Place to Stay The Night, $90.00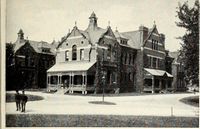 Thanks to you I really can say, "See you in the music!"