Sneak preview of new songs from Nina Jo's forthcoming album.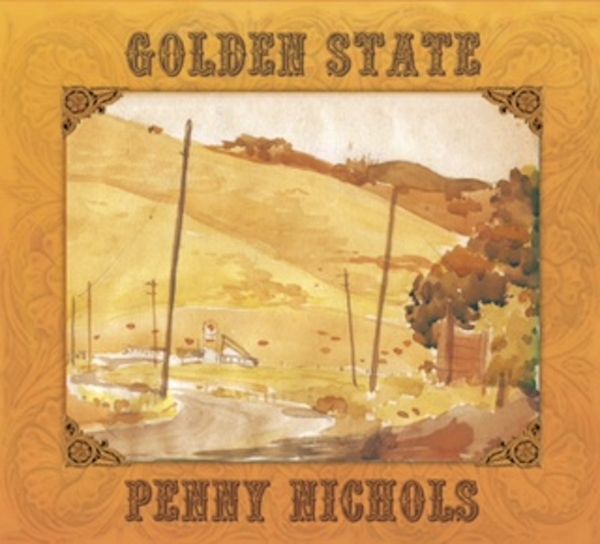 LA Man
Words & Music by Nina Jo Smith
Performed by Penny Nichols and Nina Jo Smith on Penny's 2016 album, Golden State (Pensongs Productions)
A love song to a time and place. And an accidental singalong.
Please click here: LA Man to buy the track and check out Penny's entire new CD about growing up in Southern California in the 60s.