Previous events
Bazaar Cafe, 5927 California St., San Francisco, CA
Here we go again. Twelve hours of unmitigated music. I go on at high noon with Jim Bruno and Hobo (buncha hippies). All proceeds proudly go to Music In Schools Today. Eat, drink, be merry, donate lotsa $$$ so kids can have a good music education. Guitars, not guns. Self-expression, not harmful aggression.
Donations to Music In Schools Today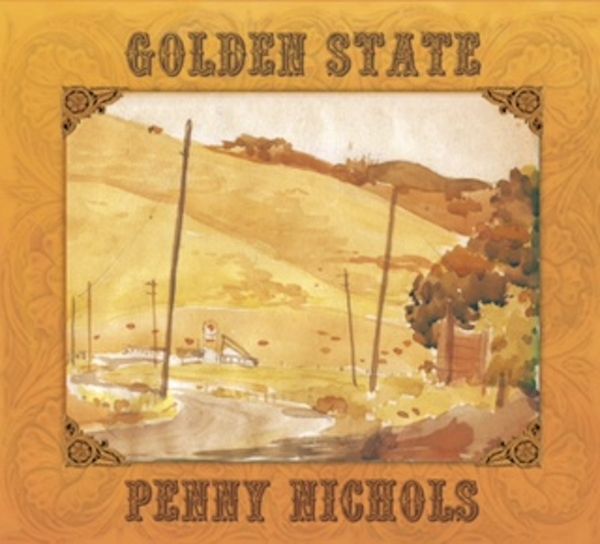 LA Man
Words & Music by Nina Jo Smith
Performed by Penny Nichols and Nina Jo Smith on Penny's 2016 album, Golden State (Pensongs Productions)
A love song to a time and place. And an accidental singalong.
Please click here: LA Man to buy the track and check out Penny's entire new CD about growing up in Southern California in the 60s.