I'll be playing songs and reading poems from my new album (in progress). You'll get backstories!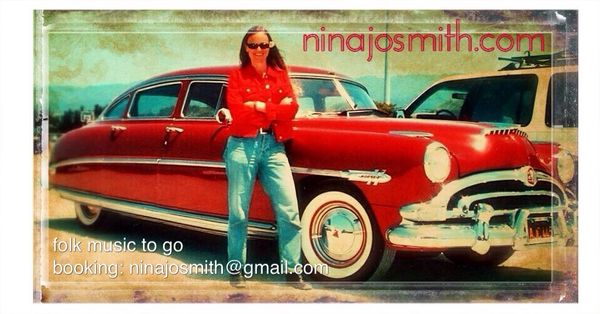 Please use contact form for inquiries.
House concert hosts, we will gladly work with you to make your house concert the safest, most wonderful experience possible for you and 20 - 30 of your closest friends! Outdoors is best, these days.