Previous events
Play Music on the Porch Day is an annual event worldwide. Here's ours!
Annual extravaganza celebrating EG Phillips wherein friends serenade him with his own songs. Don't know what time I'll go on, but swing by, it's a blast.
Private event, Costa Mesa, CA

Hello, I'm Nina Jo
(Nina rhymes with China)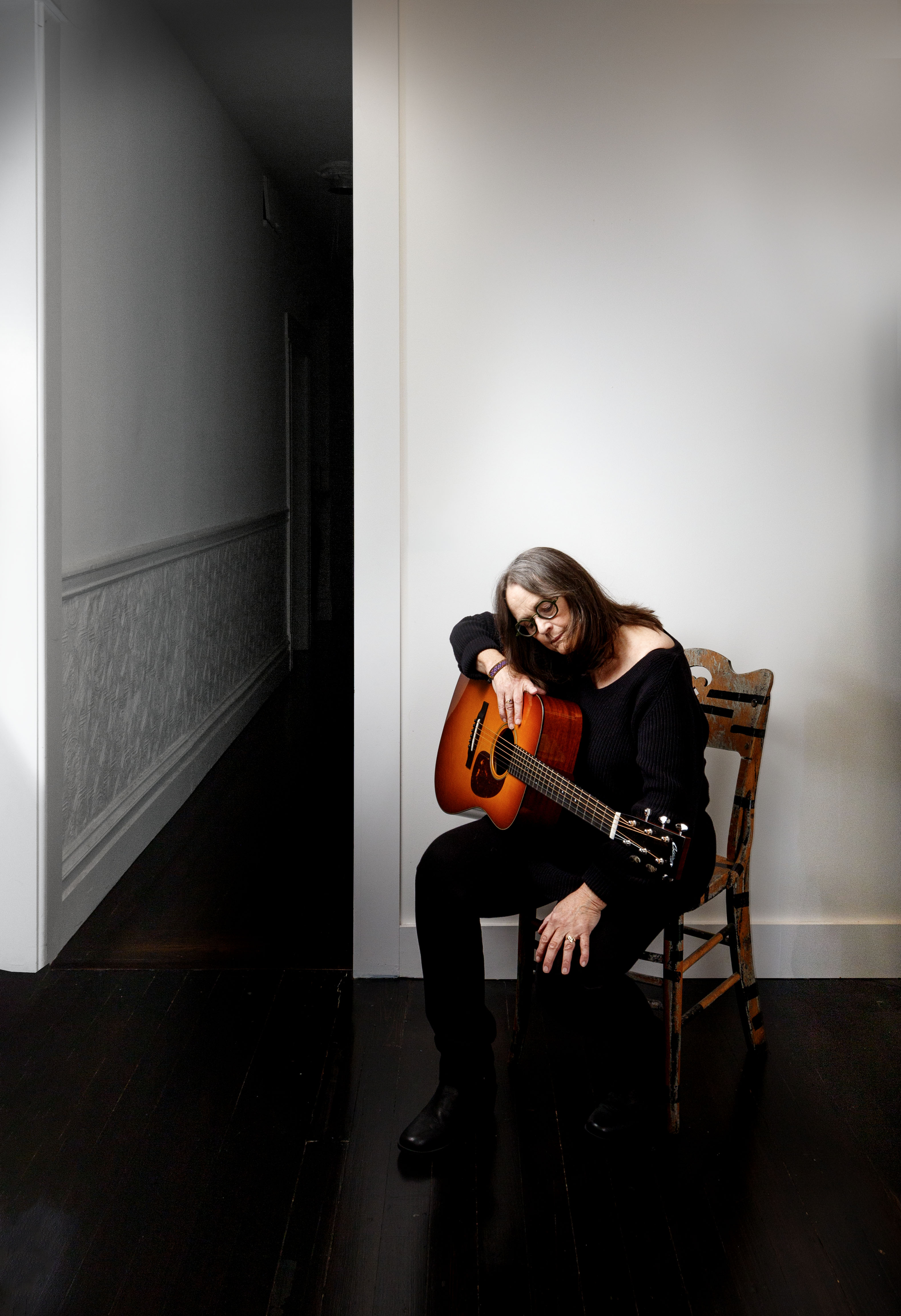 photo credit: Max Dubler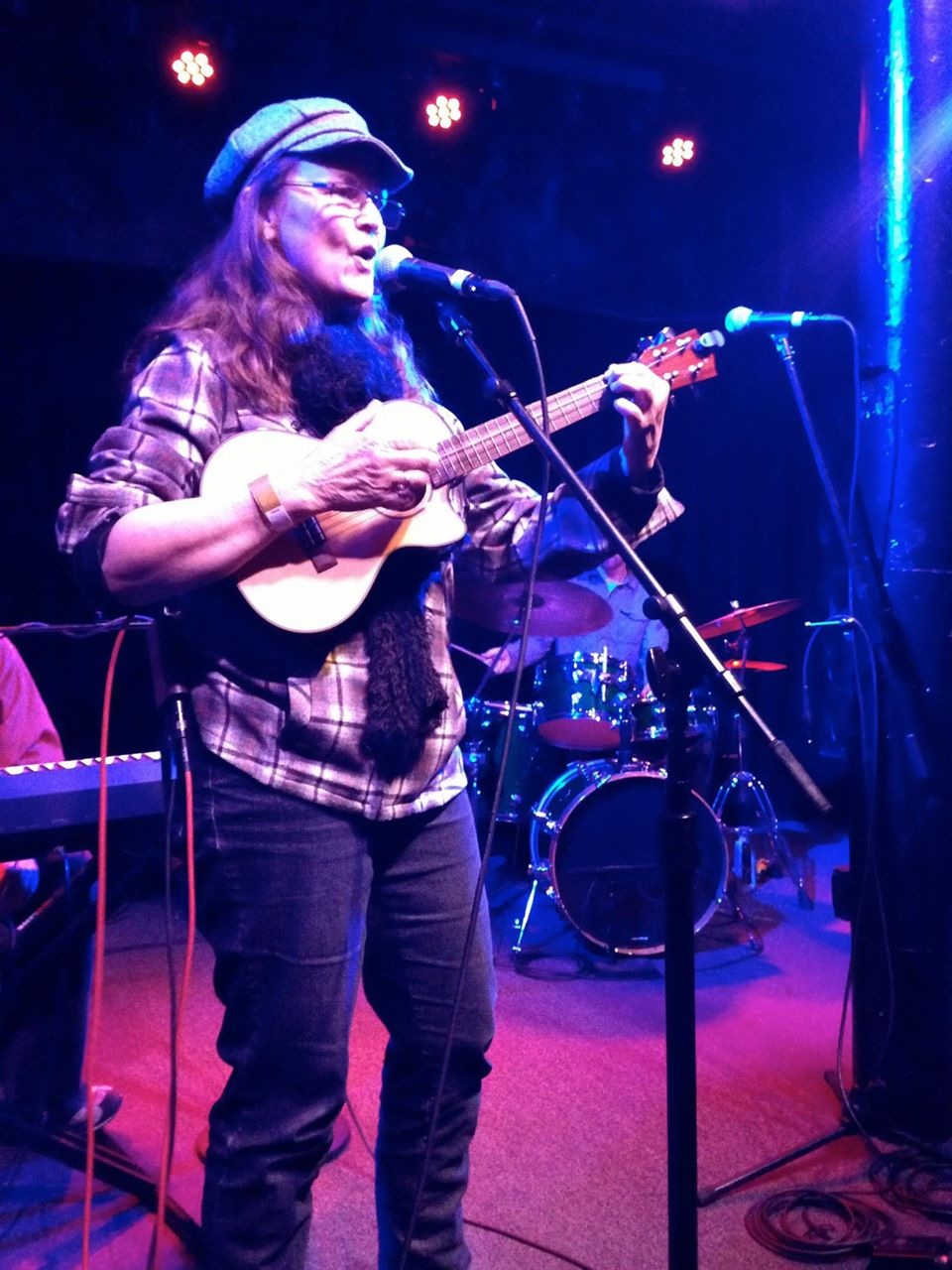 Folk Music To Go
I play guitar and ukulele, write songs and share them in person, on radio and online. 
I like a song that goes from the sublime to the ridiculous and back again
What's New
New Album, Out of the Darkness coming 2/9/24!
New video,
LA Man
, live at The Jeweled Universe in South Pasadena
I'm recording my first album since 2013! I've worked very hard to rehab my voice after an illness that was probably COVID before anyone knew what it was. Ed Tree is producing. New songs, new guitar, new voice; new poems, even. Expect new releases in 2023.                                                                     
Nina Jo Smith likes to eavesdrop. She borrows stories from small town cemeteries and kitchen confessions. She imagines what her underground neighbors might be saying.
Nina Jo is a deft and rhythmic fingerpicker on both guitar and ukulele. She spent the last two years reclaiming her voice after an illness left her lungs scarred. 
On her forthcoming album she lets her scarred lungs fly free. Delicate and tough—just like her songs. And while you might hear a lot of songs in a day, you'll wake up in the morning humming hers.
Teaching     
Beginning guitar and ukulele lessons online. Why not try?  
Here's what one student says:
Nina Jo is wonderful. In addition to being a gorgeous, thoughtful and politically activated singer-songwriter, she is also a patient, nurturing and motivating guitar teacher. Because of an old injury to my left hand and wrist, I thought I would never be able to play guitar in any sort of meaningful way. Nina Jo has not only taught me how to modify my playing to suit my hand, she has also shown me that such injuries do not have to hold a person back. Working with Nina Jo has given me a courage ind inspiration that I did not previously have…and my confidence continues to increase by leaps and bounds all the time. Thanks to her patience, flexibility, and genuine kindness, as well as her energy, presence and wisdom, I am absolutely loving learning to play the guitar! I cannot recommend Nina Jo highly enough.--Sam Whitehouse
LA Man wins Global Music Awards, honored with Silver Medals for Outstanding Achievement in folk and lyrics/songwriting (2016)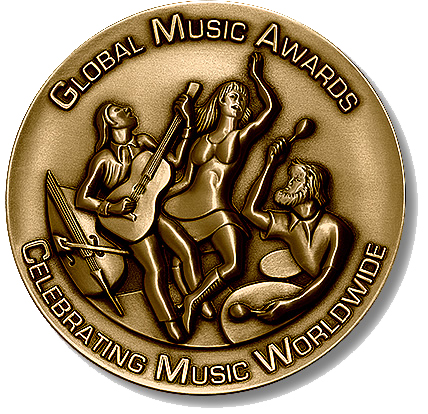 I'm a
Standing O Project
artist. Standing O Project is the online community that gives fans a wealth of music & interviews, and supports working musicians with a monthly income. Check it out at 
www.StandingOProject.com
 Watch this short video to see how we can make a difference in the streaming age: https://vimeo.com/179838203
 If you like what you see & hear, and sign up as a fan or artist and please tell them I sent you!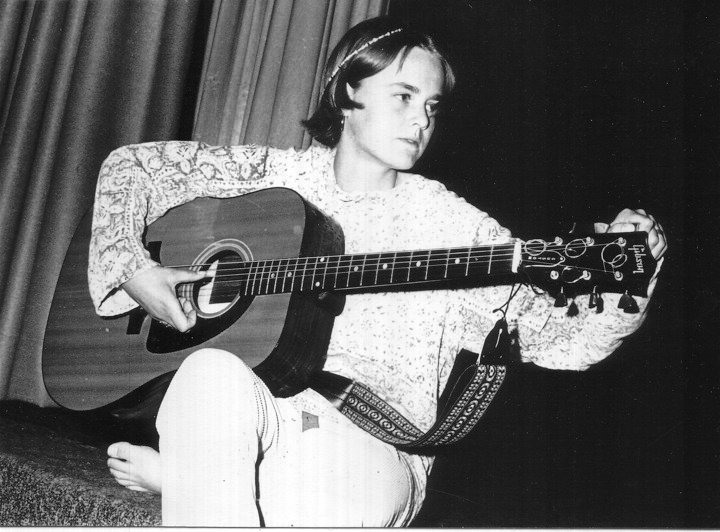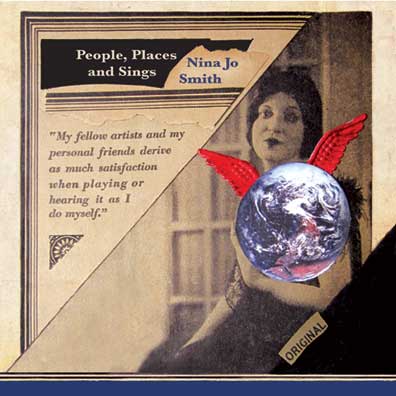 "Nina Jo Smith has written and recorded a seminal folk classic in 'Hey Songwriter'."
"This is what every songwriter feels when the song comes out of nowhere. Sure, we're none of us 'Dylan, Taylor & Prine', but we're fishing in the same stream, just downstream a bit. Produced by Martin Young, with Alan Thornhill on backup vocals, you'll get goose pimples if you've ever wondered where some songs come from."
-–Stephen Foster, "Stephen's Indie Picks"
You can find Hey Songwriter and more on People, Places and Sings on iTunes, Amazon.com or CDBaby and buy the CD from me at any live show. 
Graphic artists Original artwork for CD cover by Nina Jo Smith, graphic design by Diana Lerwick
Header & Redwood River Music Logo design by Alicia Buelow